Automatic Opener/Closer for Small Horizontal Coop Doors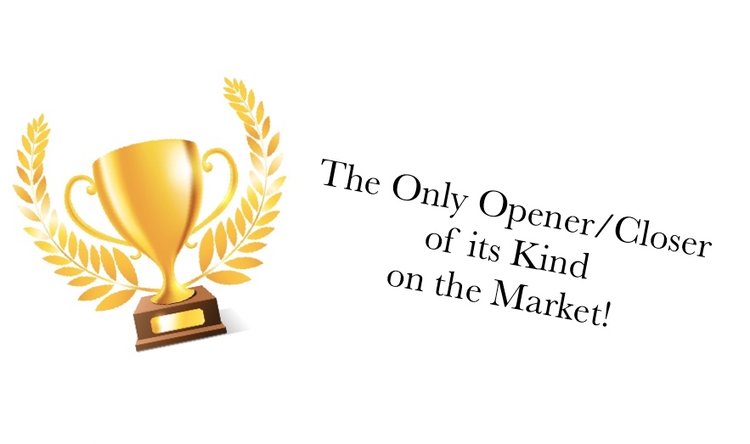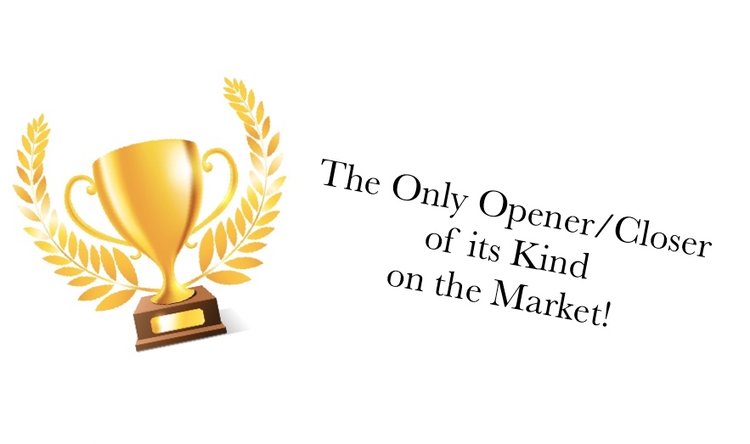 Automatic Opener/Closer for Small Horizontal Coop Doors
This is a great automatic opener/closer for small side-hinged coop doors! The only one of its kind on the market. It's compact, self-locking, and also sensitive enough to realise when something is in its way when opening or closing. The main part of the mechanism only requires 350mm (35cm/13.75 inches) of space next to your door.

✅ Perfect for looking after your chickens' safety if you're going away on holiday, home from work late, or just fancy a bit more time in bed in the morning!
✅ Next Day Delivery via UPS Available to UK Addresses, and Express postage to USA!
✅ Solar panel gives your unit power all year round using the best solar panels on the market. Comes with 3m of cable. Flexible, robust, and no breakable glass!
✅ Made from the highest quality weatherproof products available - including brass, stainless steel, and aluminium
✅ Self-locking - predators cannot open the door once the door is closed - guaranteed!
✅ Includes our new and completely unique design of solar panel, which itself comes with 3m of cable to ensure it can be placed in the best place possible! These solar panels are the best on the market, are very powerful, and have no glass to break!

✅ Comes with fittings for fitting to a wooden coop, a solar panel, general fitting instructions, and waterproof battery box
✅ Manual opening/closing feature
✅ Opens at sunrise and closes at dusk completely automatically. It's possible to set a custom opening time after sunrise with this unit, or you can just let it do its thing! If you want to take more control, you can now completely customise so many opening/closing (and lighting!) options using our amazing new smartphone app (click here)!
✅ 2 Year Guarantee, and a huge library of spare parts for the future, meaning you have an opener/closer for life, not just a couple of years

These units work in dry, hot desert conditions, right down to -25C (-13F). These are built, like all Hentronix units, for the most extreme environments any chicken door opener can face!

You can run these solely from solar power, or you can connect it to mains electricity if you are running it in ultra cold conditions. If you want to run your unit from solar power, you will still need a Hentronix Battery Unit because the battery which acts like a power reservoir, storing the power for whenever it's needed. On that page, you can also select whether you would like the kit for connecting it directly to mains electricity. You can navigate to the battery/powering options page by clicking here or on the Main Store. In either case, please 'Add to Cart' on both the battery and the automatic door opener before paying for your order!